Ideally Located Near Hunter Mountains
If you are in search of the perfect base for your vacation in the Hunter Mountains, look no further than Your Own Cabin. Located a mere 1,500 feet from the new entrance at Hunter Mountain, and only steps from Schoharie Creek, this home away from home is perfect to provide your group easy access to best that Hunter Mountain has to offer.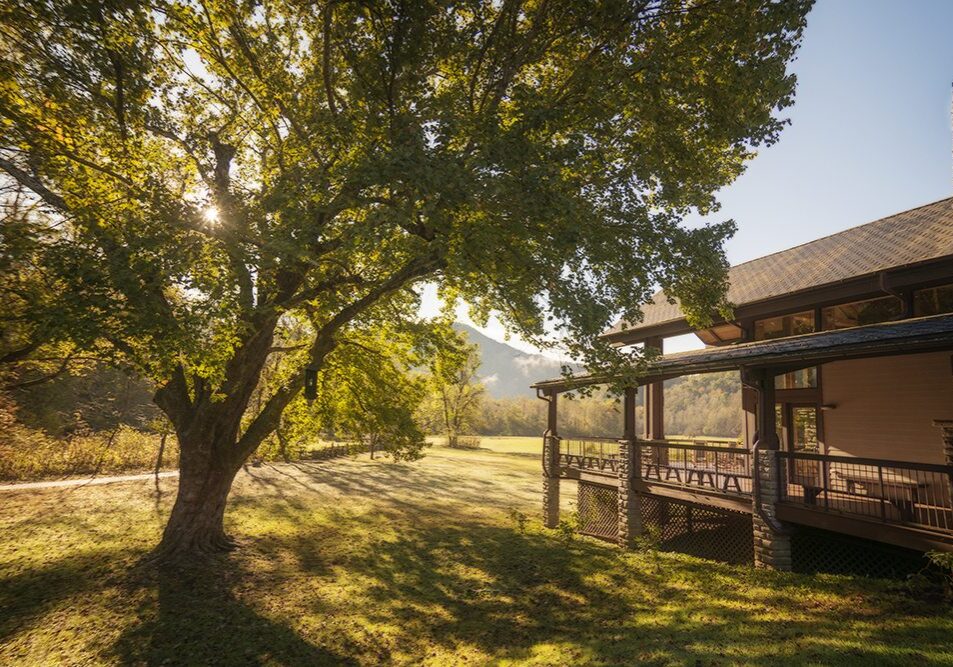 If you're looking for a rental property in one of the most ideal locations in the area, then look no further – Your Own Cabin is exactly that.
The interior was purposefully redesigned to foster endless entertainment for guests, centered around the open floor layout; the 600 square-foot great room maintains vaulted ceilings, providing for breathtaking views of Hunter Mountain's back slopes, as well as a 60" LED television with access to over 250 cable channels, SONOS entertainment system, and U-shaped couch – the perfect space for creating memories with friends and family, of all ages. 
The spacious kitchen is appointed with high-end, stainless-steel appliances, and the outdoor deck includes a stainless-steel, propane grill, to accommodate guest's cooking needs, all year-round. 
Your Own Cabin also offers fast Wi-Fi, to ensure that guests can be connected, during their stay, at no additional fee; and we encourage guests to post photos and videos of their gatherings to the official Four Seasons Getaways social media pages. 
Don't miss the opportunity to call Your Own Cabin, "home," while you enjoy the incredible charm and unlimited adventure that Hunter Mountain has to offer.