The Perfect Setting for Creating Memories
With accommodations for up to 48 guests, Four Seasons Getaways is proud to offer six picturesque properties nestled among breathtaking mountain scenery – the ideal setting for you and your guests to create fond memories that will last a lifetime.
With over 16 years in business, our professional team can take care of all the details so you can enjoy your vacation.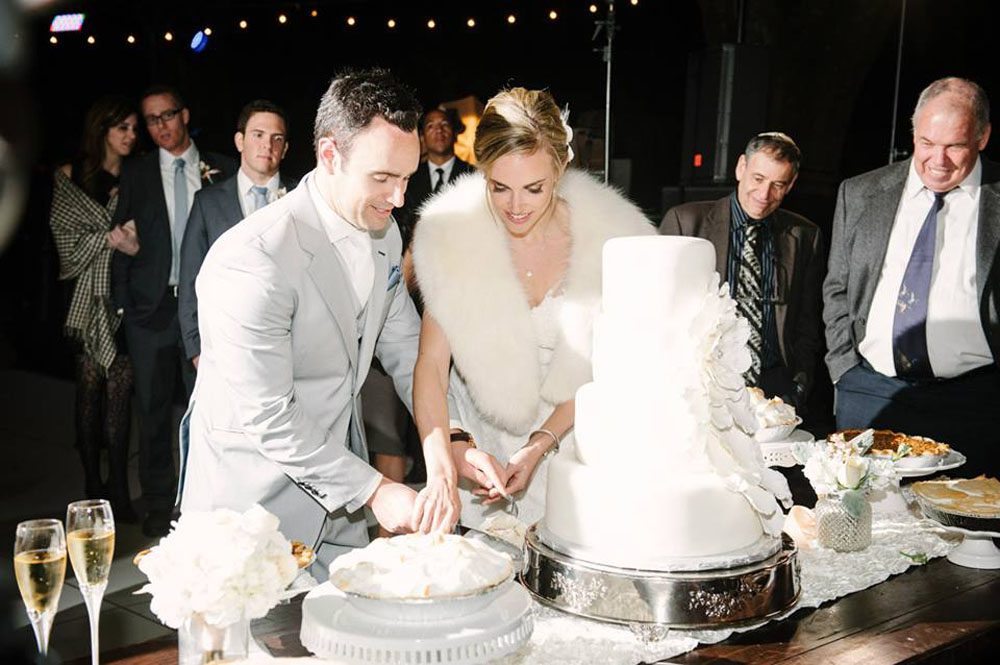 Accommodations for all Types of Events
Four Seasons Getaways can accommodate a variety of events & occasions, from weddings and getaways to film shoots or birthdays.
Weddings
Corporate Retreats
Family Reunions
Ski Groups
Bachelor & Bachelorette Parties
Birthdays & Anniversaries
Film Shoots
Testimonials
Fun Time In The Berkshires!
"Brett, on behalf of my family and myself I would like to thank you for the wonderful experience we had in the Berkshires. I would like to personally thank you for your constant availability and sincere advice or help in providing us with any information or essential needs. The country-like environment and the beautiful and majestic breathtaking sites from the high peak were also an amazing experience. Thank you again, and I will strongly recommend this experience to my friends. Best regards, and once again thank you!"
David L.
An amazing backdrop for our wedding and vacation
"We worked with Brett, the owner, from the very beginning and he could not have been more helpful. We visited the house some months before to see it in person and Brett was there to welcome us and show us around."
Derek K.
GREAT LODGE FOR THE FAMILY!
"We rented the lodge for Thanksgiving weekend for the WHOLE family! Brett has been so helpful explaining, guiding, and (even when we got there on Thanksgiving) answering all of our questions. The house was laid out beautifully and updated and new. Rooms were very comfortable and cozy. Nice sized kitchen – the living room area was wonderful for us to all sit and play games. The basement was a huge hit for the kids; which had the air hockey table and pool table! Did I mention the HOT TUB? Although it is winter the guests really wanted to go into the hot tub, and they did! There is also a fire pit outside, in which all the kids got together and made smore's and played football outside. Although it was closed, there is a POOL! Definitely looking forward to renting again when it is pool season. I would definitely recommend this property to friend and would definitely come back again!"
Lorraine W.