Getting You to Your Paradise

We want to help create a fantastic experience for you at our getaways, starting with the way you get here. Let us help provide the easiest tips for your transportation.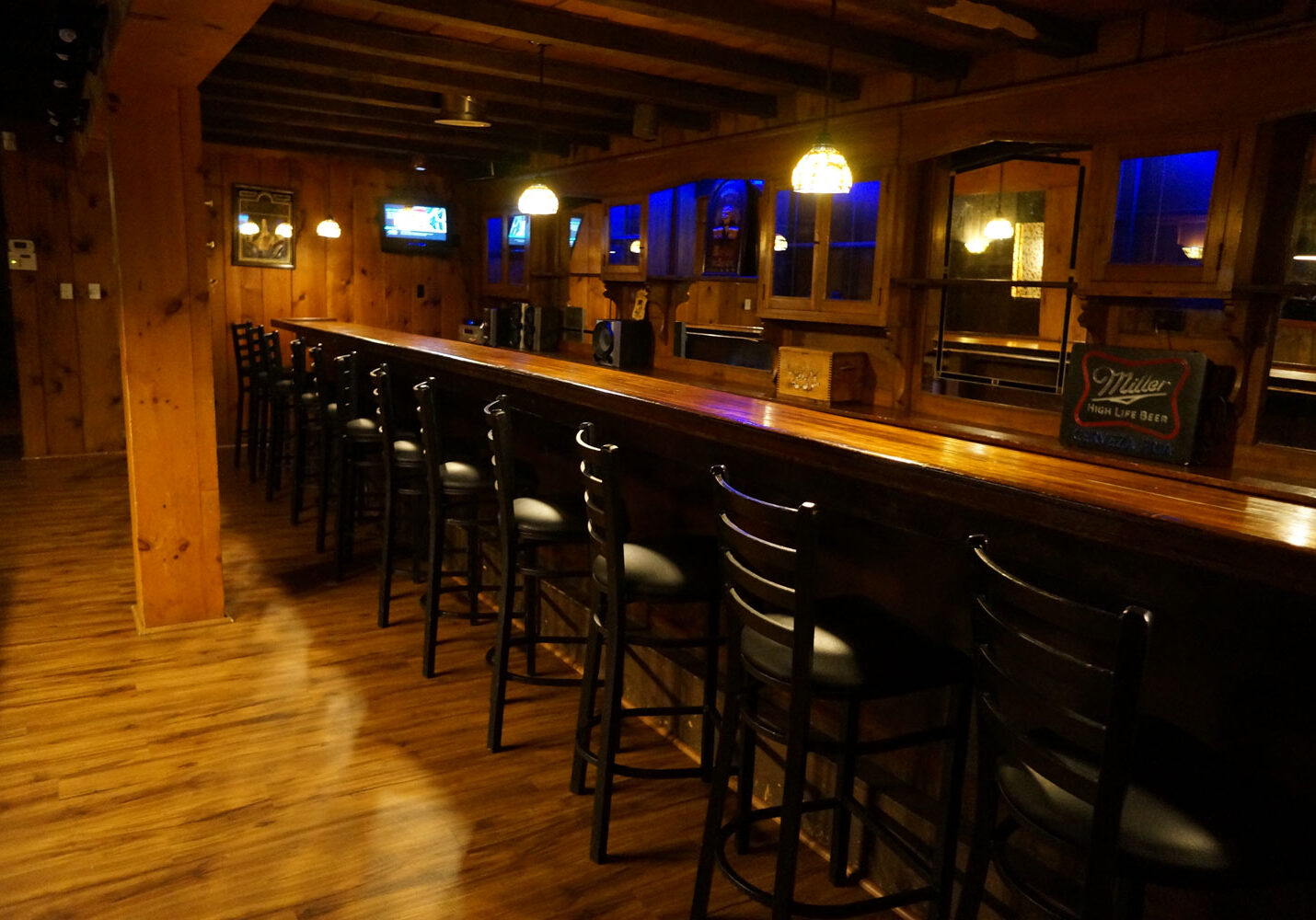 Coming to the Catskills Getaways
Depending on your chosen mode of transportation and traffic conditions, the Catskills properties can be reached from New York City in approximately 2 1/2 hours.
Catskills locations:
Your Own Estate - Hensonville, NT 12439
Your Own Inn - Jewett, NY 12444
Your Own Lodge - Tannersville, NY 12485
Your Own Cabin - Hunter, NY 12442
Your Own Cottage - Lexington, NY 12442
Nearest International Airports:
Albany International Airport (ALB)
~65-70 miles driving distance from properties
LaGuardia, JFK, & Newark
~130 miles driving distance from properties
Public Transportation, Parking, & Accessibility:
Bus Routes from NYC Port Authority to Hunter (Greyhound or Trailways NY)
~3 hours
Adequate parking available at all properties for multiple vehicles
~No max no. of vehicles