Intimate. Breathtaking. Memorable.

Turn your vision of a fairytale wedding, into a reality at The Estate. We understand that organizing a wedding can be stressful; The Estate's Concierge Service is available to provide seamless and efficient planning, so you can focus on enjoying your incredible day. From guidance on outdoor pavilion setup and decor, to delicious catering, to transportation arrangements, and more, we are here to help plan all aspects of your nuptials.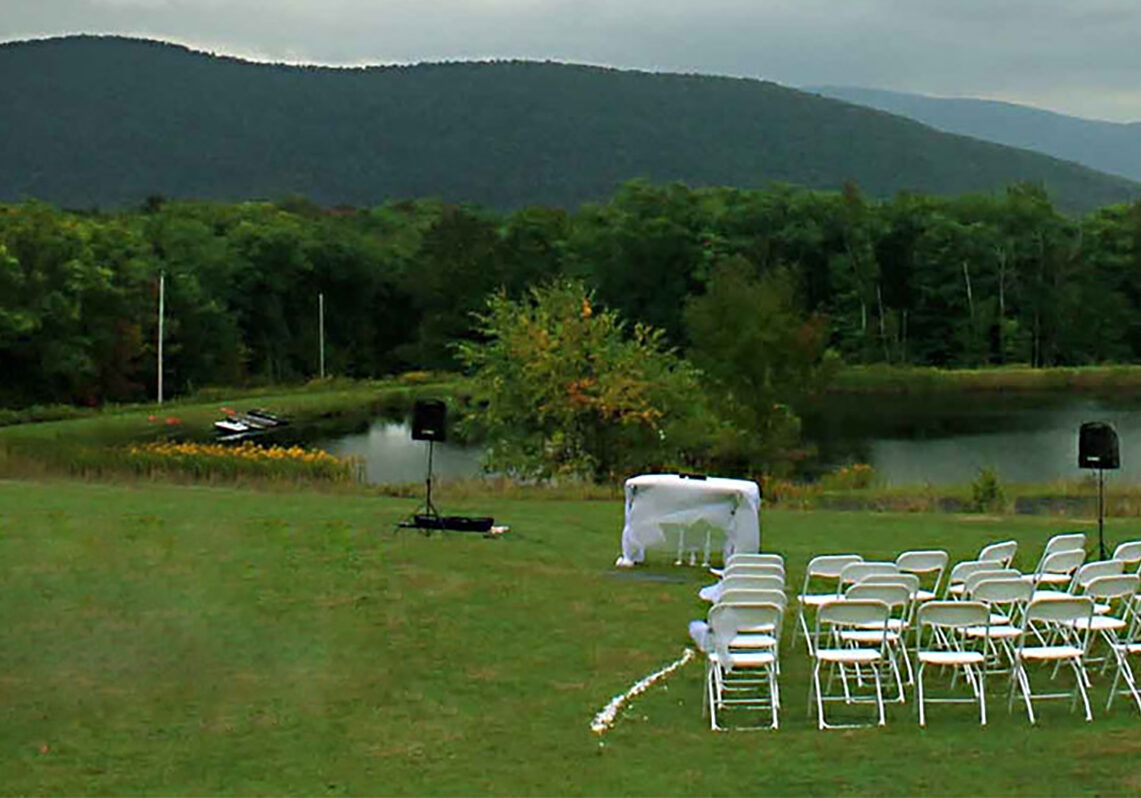 Your big day should be everything you've dreamed of, and beyond.